We Care Group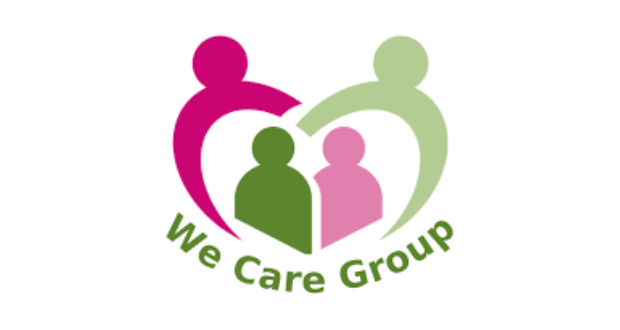 COMPANY MEMBERS
INTRODUCTION
We Care Group is an award-winning specialist care provider with a long-standing reputation for providing outstanding person-centred care to residents across the North and Northwest of England.
We treat all of our residents as individuals. We care about their unique needs, as well as their likes and dislikes, hobbies and past-times. We make sure every one of our residents is provided with a completely personalised care plan giving them dignity, choice and independence in a home from home environment.
Our reputation is built on more than 15 years of experience in care. We work hard to make sure that all of our homes provide a safe, homely and happy setting for residents – we want our homes to be their homes. All of our homes are designed to meet the needs of our residents by making the most of the home environment and its surroundings.
Each home has a dedicated team delivering round-the-clock care to meet the varying and often complex needs of our residents. Our rigorous quality and safety standards enable us to ensure our homes meet our exceptionally high standards and deliver the best support and care to residents.
The well-being of our people is equally important to us. We are so proud of our We Care Group team – made up of more than 1,092 talented people – and as well as being brilliant at what they do, we want them to love what they do too. That is why we invest in their training, development and wellbeing; enabling them to build rewarding careers, to provide the personalised specialist care that residents, their families and friends expect.
https://wecaregroup.co.uk/